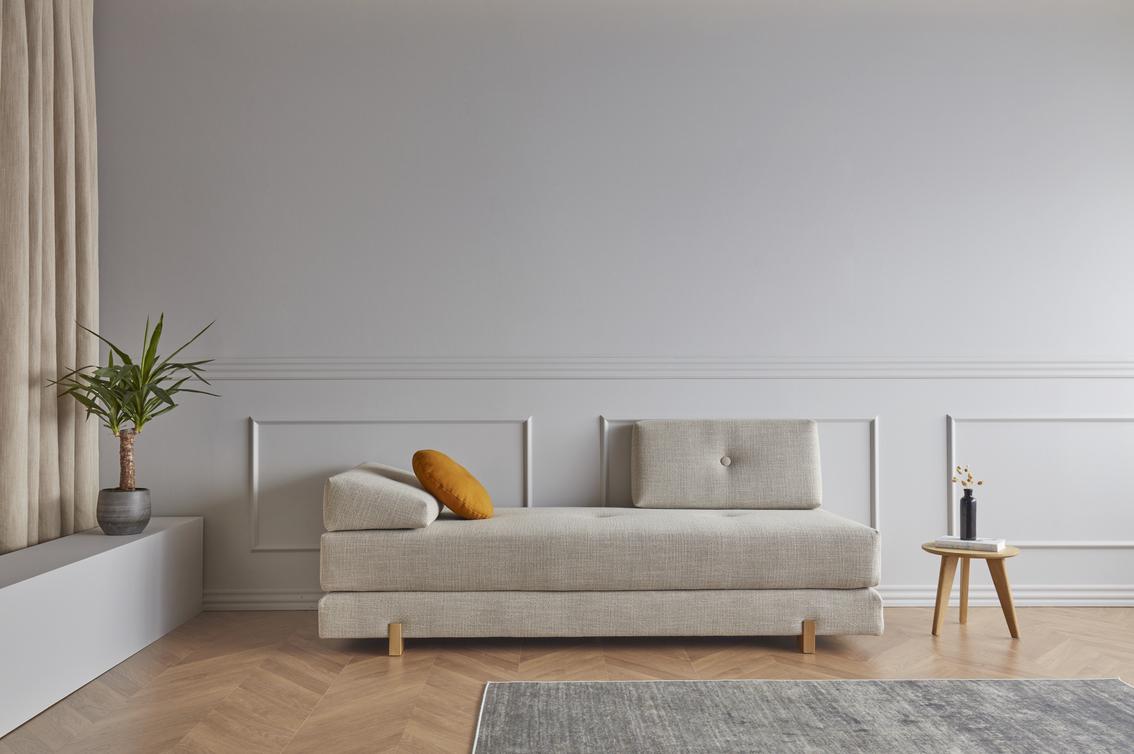 Our Philosophy
Much is being written about these pure, clean Scandinavian designs. For us, this is not just advertising lingo, its our credo.
Like no other piece of furniture, your sofa defines your living quarters.
Traditionally your sofa is where family and friends get together. Over time it becomes the favorite centerpiece of your home, of 'your castle'. To enjoy your new sofa as long as possible, next to its design and comfort quality and sustainability are of utmost importance to us. That is, why we consistently invest and specialize in the development of innovative technologies.