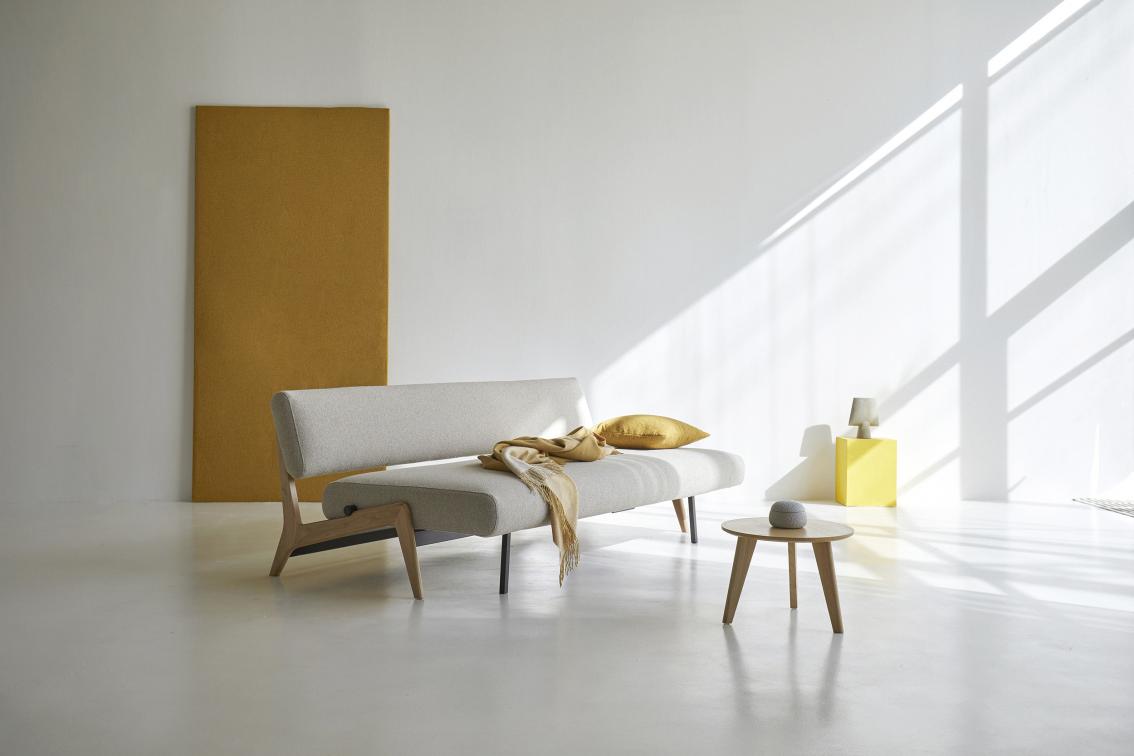 To pick the right sofa for yourself may be harder than the tempting pictures may suggest.
Of course, our website will assist you in configuring your Innovation sofa. But as specialists, we pride ourselves in our Innovation competence.
Please, come and use it
by contacting us by email or calling us on weekdays between 9 and 19 hrs.
Need samples of your chosen fabrics? Or would you like to request a quote from us? How do the various styles of mattress differ? Do we ship to your country?
We will try to answer all your questions. In English and in German.
Nothing beats a visit to our concept stores, where the entire collection is on display and your remaining questions will be answered by our experts.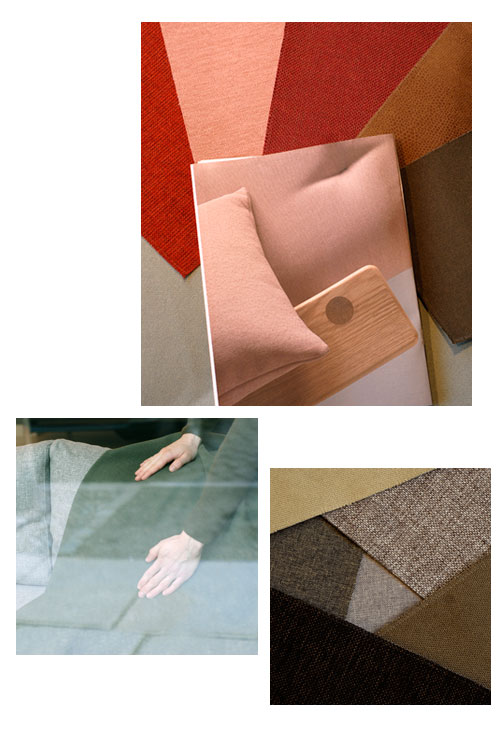 Ordering
Once confirmed by us, your order, either placed in person or via Online-shop, becomes binding. Terms and conditions are outlined in the Allgemeine Geschäftsbedingungen. Unfortunately, this document is only available in German. As a German corporation, we are obliged to operate under German laws.
Online orders will be processed once paid in full. We accept PayPal as well as Visa and Mastercard. You may also transfer funds directly into our bank account.
Delivery and shipping
Styles and fabric finishes from our standard selection are stocked in Denmark and are therefore available within 2 to 3 weeks ex-factory. Outside this standard selection, you may choose any fabric on any style for an extra charge. Delivery time increases to 12 weeks on average.
Within Germany, The Netherlands and Austria, we deliver right into your home. Free of charge in Germany, at an extra € 50 to Austria and The Netherlands.
Shipments to all other European countries are subject to an individual offer. Switzerland and Norway as non-EU members of course as well.
Customers have confirmed that assembling our sofas is fun and easy.
Innovation customers in Berlin and the capital region are extra lucky: here, our logistics people will assemble your sofa and take the packaging back to the warehouse.