Specify
Balder with bindings
---
Das multifunktionale Sofabett BALDER VERSTEPPT ist die perfekte Symbiose aus Bett und Sofa: Breite Armlehnen aus massiver Eiche betonen den skandinavischen Look und bieten gleichzeitig einen schönen Rahmen für die komfortable Matratze Ihrer Wahl.
This product is made to order.
No cancellation, no return.
If you order before
02.12.2021
, your order will be shipped appr. at
17.12.2021
. Add 3-6 days delivery time (in Germany).
Bei uns steht die Ampel
schon jetzt auf Grün!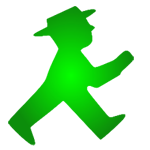 Unser Sondierungsangebot für
Ihre Online-Bestellungen:
5%
ab €700
10%
ab €1000
15%
ab €1500
Plus
kostenlose Lieferung in
deutsche und österreichische Wohnzimmer.
(We also ship into the other EU-countries and CH, of course. Please inquire.)
Plus
kostenloser Stoffmuster-Service,
Plus
Telefonberatung in
Deutschlands einzigem INNOVATION-
Kompetenzzentrum.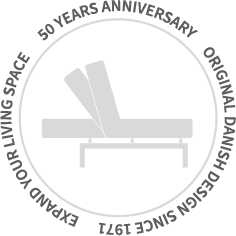 ……..auf der Zielgeraden
nur noch bis zum 30.11.
Newly introduced BALDER 140 is the perfect combination of sofa and bed. Broad armrests made of solid oak accentuate the Scandinavian look and create a beautiful frame for the one-piece mattress. The back offers 3 positions: Sitting upright, sitting relaxed and sleeping. In the bed position the headrest can be elevated in steps up to an angle of 70°, installation is selectively possible on either side.
Select from different mattress-types and the entire fabric-collection. Due to its high back the mattress supports head, shoulders and neck in both, sitting and relax-position. For BALDER we especially recommend the SOFT-Spring Mattress.
The optional frame cover for back and seat encases the technical structure of the slatted frame. Stylish, even if the sofa is placed freely in your room. The practical bedding box, a cover made of strong fabric, is included. It serves as storage space for bedding or other things.