Specify Idun

---

Das modulare Schlafsofa IDUN besticht durch breite, bequeme Polsterarmlehnen und bietet genügend Platz für gemeinsamen Sitz- und Liegekomfort.

Die Auswirkungen von Corona unterbrechen derzeit manchmal unsere Lieferketten. Aktuelle Informationen zur Lieferzeit auf Anfrage.

Normalerweise ist dieses Modell im
Bei uns steht die Ampel
schon jetzt auf Grün!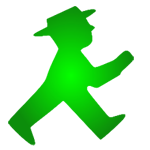 Unser Sondierungsangebot für
Ihre Online-Bestellungen:
5%
ab €700
10%
ab €1000
15%
ab €1500
Plus
kostenlose Lieferung in
deutsche und österreichische Wohnzimmer.
(We also ship into the other EU-countries and CH, of course. Please inquire.)
Plus
kostenloser Stoffmuster-Service,
Plus
Telefonberatung in
Deutschlands einzigem INNOVATION-
Kompetenzzentrum.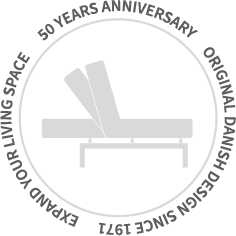 ……..auf der Zielgeraden
nur noch bis zum 30.11.
IDUN is a very classic sofa with broad upholstered armrests – it offers comfortable sitting for four people. The legs in lacquered oak enhance the elegant look. Thick loose back cushions make it easy to find a position to relax. A cover sewn of firm fabric (bedding box) serves as storage space for pillows etc. and can optionally be installed in the frame. Unfolded to a bed size of appr. 140 x 200 cm, IDUN offers room for two people.
If the sofa is too small, you can extend it by the chaise-lounge at any time after the initial purchase.
And if it is too big, we recommend TRYM, identically built, only without arms.
ISTYLE Pocket-Spring Mattress – B appr. 140 x 200 cm
Related styles: BRAGI with arms or BRAGI with side table • TRYM without armrests
upholstery fabric
non woven material
fiberfill
foam casing
pocket spring
non woven material
metal mesh
rigid metal frame